Do you want to be able to create GREAT improvised stories? Then you have to have strong foundations and a clear structure.
This workshop is aimed at every improviser wanting to improve their narrative skills. As improvisers, we are more than just actors; we are also writers and directors of a unique, original play. In this course, we will work on different narrative structures and alternatives to build theatrical characters and create more complex improvised stories.
– Narrative structure & Aristotelean plot
– Introduction: Expansion of the platform and inciting incident
– Plot: Obstacles & helps, and circle of objectives
– Resolution: loose ends and epilogue
After this course, you will be able to create and identify patterns that will help you develop the story without much effort; be aware of the active roles of the improviser; and go from storytelling to playwriting.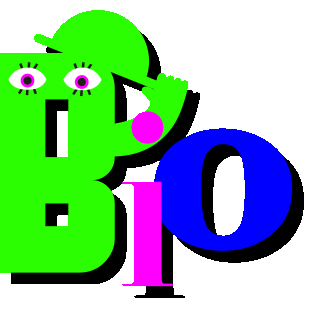 Feña Ortalli
I began my acting career in 2001. In 2006 I created Global Impro, an improv troupe dedicated to national and international collaboration and exchange. I'm currently based in Madrid where I perform and teach with the most important companies in the city. Each year I participate in several international festivals. Since 2011 I write, edit, and direct Status, a digital magazine about improvisation, published in six languages. I'm also the author of the book "Impro: Dynamics of the Unexpected" (2018). Since 2001 I have taught and performed in different cities in over 20 countries.